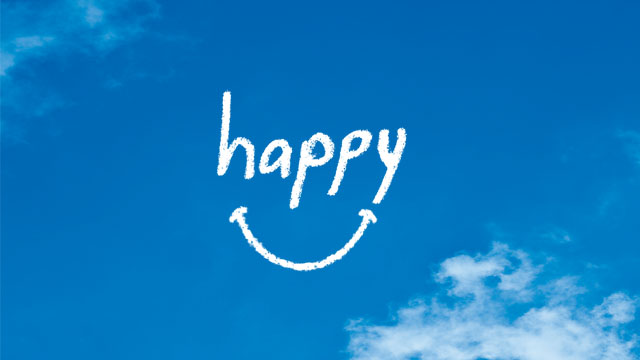 I recently watched the new Netflix Documentary - The Social Dilemma, and it was very insightful to how social media try to grab our attention. They do this by GIVING US WHAT THEY THINK WE WANT. Truth is we tell them what we want with our behavior.
The Algorithms are created and designed to track our behavior and give us more of what we interact with, this course will show you how to understand what you are doing that could be giving you a negative experience and how to stop it.
Why Did I create this course?
I have always had an amazing facebook experience, and I used to see others often complaining about topics "going viral" on their feed, yet I never saw any of it.
I had realized that over the years I had been communicating my needs and wants to facebook through "hide post" feature, unfollow, and unfriend.
Over the years I had been pruning my social media experience to be an incredibly enjoyable one.
I founded a business on Facebook and it has done over $2 Million Dollars in sales and it continues to grow every day.