Here at Lead Mining Academy we want all of our clients to have the best experience possible.
We strive to complete this by educating them on all the aspects of what we do and what we specialize in!
This school is designed to teach everyone what we have learned!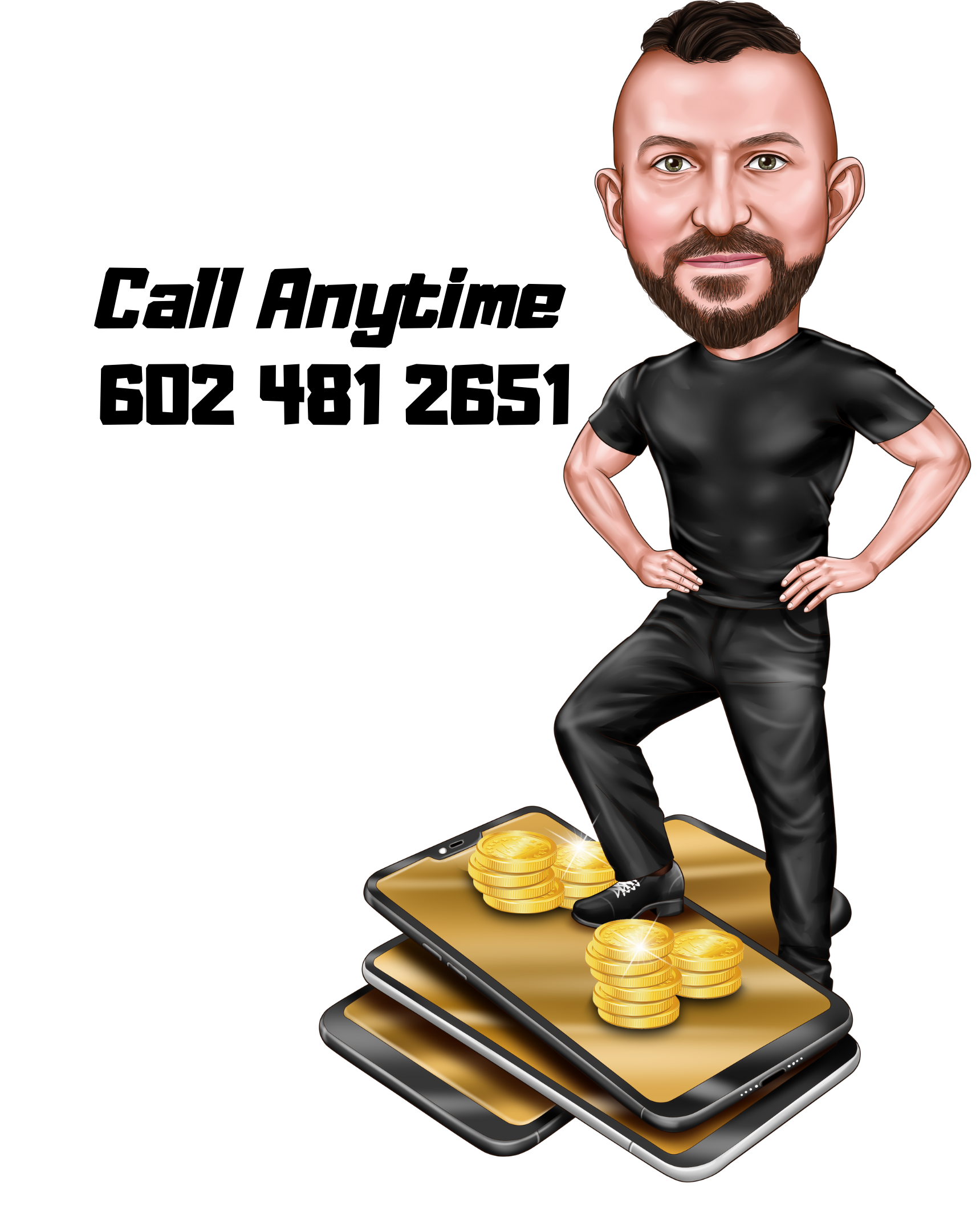 Hi, I am Nicholas Nick
As the Founder of Lead Mining, I make myself available for anyone who needs my time or support.
I am a former restaurant manager of 14 years and after that I went on to become an executive at a Real Estate Education Company.
I used these two past life paths and was able to forge my way to own the best Lead Generation Company in the real estate space!
With over $1million in revenue Lead Mining has climbed and sustained itself to an amazing level!
I wanted to bring those secrets directly to you! As we are definitely proven in what we do. I wanted to share it with you!
I know you will enjoy and maybe even laugh out loud a few times.
Feel free to call me if you have any questions.